Onsite Replace Car Battery at Competitive Price in Singapore
Swift Battery Specialist technicians are located throughout Singapore and are always available for 24hrs car battery replacement and installation. We are known for our speedy service; our arrival time is less than 30 minutes and service time is around 5 minutes.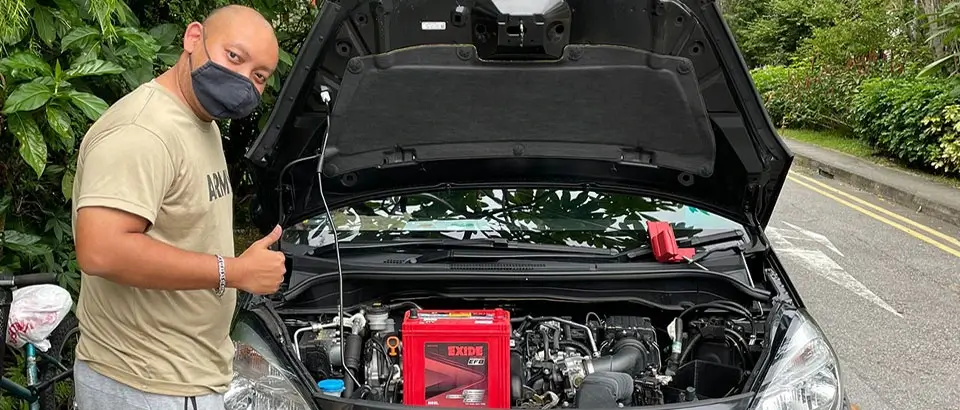 Our car battery installation specialists will first diagnose the cause of your car battery, and if they are still able to save it, they will switch over to a jumpstart service that cuts down on your cost without replacing the car battery. If your battery is old enough or if it's cracked or leaking in that case our specialist will replace the car battery.