24hrs Car Tyre Puncture Repair & Replacement in Singapore
While driving, you may notice that the vehicle is skewed to one side, making it difficult to manoeuvre and causing the steering wheel to rattle excessively. The most prevalent source of this problem is car tyre puncture, which occurs in all types of vehicles. When your automobile tyre begins to lose air pressure for whatever reason, there is a strong possibility of a puncture in the tyre. If you are stuck on the road with a flat tyre, you need an emergency car tyre repair. Call us on +65 8858 9959 for onsite assistance.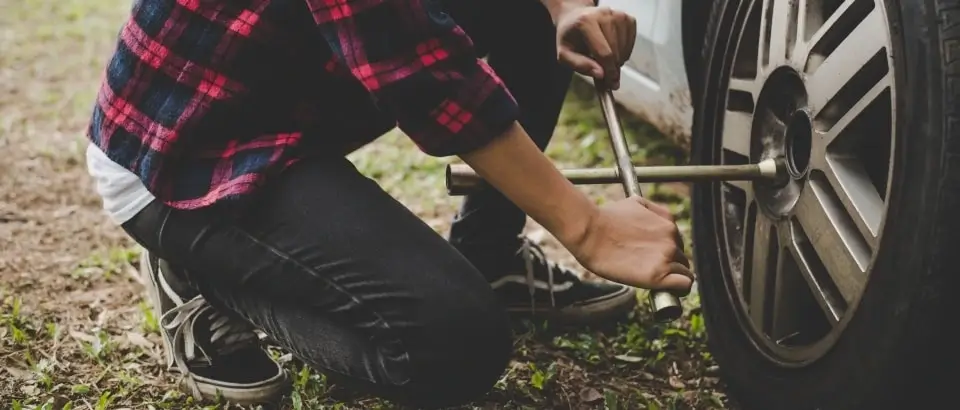 Swift Battery Specialist is a profound tyre repair and replacement service provider in Singapore. If your car tyre is punctured and you are not able to change the car tyre on your own then we are at your service. Our team of highly skilled and experienced car tyre specialists comes to your location to repair your car tyre. They carry all the necessary tools to perform spare car tyre replacement and car tyre puncture repair. If you don't have a spare tyre then you can ask our technicians for a spare tyre, FYI: we carry a limited spare tyre. If in case you need a completely new tyre then we can ask our partner Swift Tyre Specialist to help you out in buying a brand new tyre. Our team work round the clock, so if you need emergency assistance then give us a call on +65 8858 9959 for 24hrs car tyre repair service.